Skip to Content
Alliance Dental Plan Makes High-Quality Dental Care Affordable
We believe that everyone should be able to enjoy exceptional dental care at a terrific price, regardless of whether you have insurance or not. A host of high-quality dental services, from regular cleanings to cosmetic procedures, is now more affordable than ever with Alliance Dental Plan, Choice One Dental Care®'s signature membership program.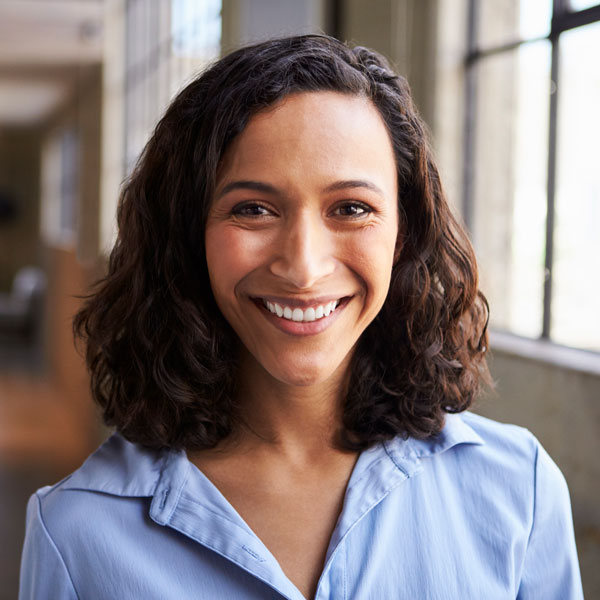 Numerous Benefits With Alliance Dental Plan
Sometimes it's nice to be told no. With Alliance Dental Plan, there is no waiting, no paperwork involved and no cap on benefits. Other advantages of the program include:
An unlimited annual treatment plan
Ease of paying the discounted amount at your visit
A selection of affordable plans on various dental treatments
Affordable Dental Plans for Everyone
Individual plans are a low $89 a year.
$40 for each additional family member.
Frequently Asked Questions
How soon can I use the plan?
Right away! Alliance Dental Plan members can enjoy the benefit of using their plans immediately with any of our Choice One Dental Care® Providers. That means you can use it the same day you sign up. You can even wait until after your appointment to sign up and save right away!!
How much can I save using the plan?
Though patients usually save 25% on average, your practice representative can provide details about how much you would likely save with Alliance Dental Plan.
How long does it take to sign up?
Signing up is quick and easy. It only takes a few minutes to become a member. You just need to provide some essential information along with payment to start your membership.
What should I expect at my first appointment?
With your membership, you'll receive a discounted comprehensive exam, a set of X-rays, a visual, and a full mouth periodontal probing.