Skip to Content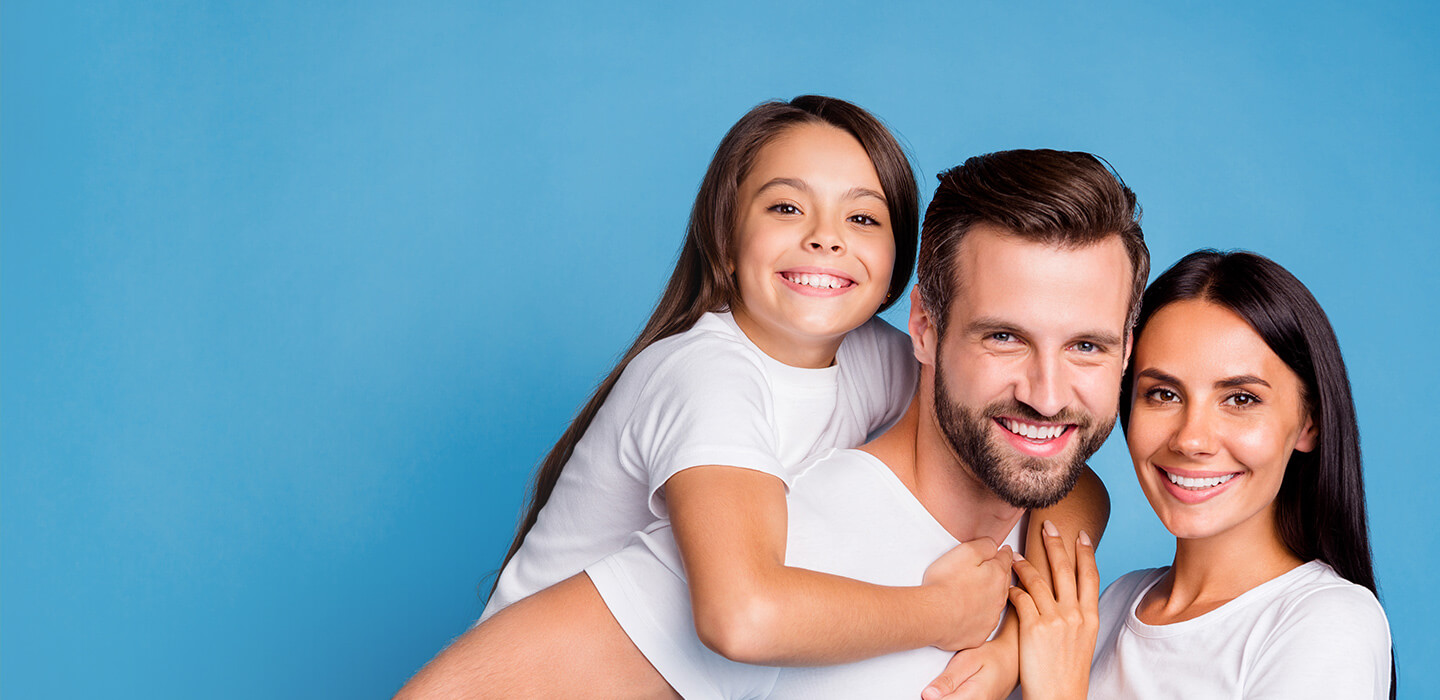 Providing Exceptional Dental Care for the Family
Compassionate Dentistry for the Whole Family
We Offer a Range of Dental Services in Our Office
Choice One Dental Care provides a host of dental services to the entire family, making us Georgia and South Carolina's premier family dentistry provider. We pride ourselves on delivering our services compassionately and with the utmost concern for our patients' comfort. We go to great lengths to make patients who fear the dentist comfortable and offer affordable options to patients who require preventative, restorative, cosmetic, and other dental services. Most importantly, we provide our dental care within a state-of-the-art environment, ensuring every patient receives top-flight treatment and a fantastic bedside manner.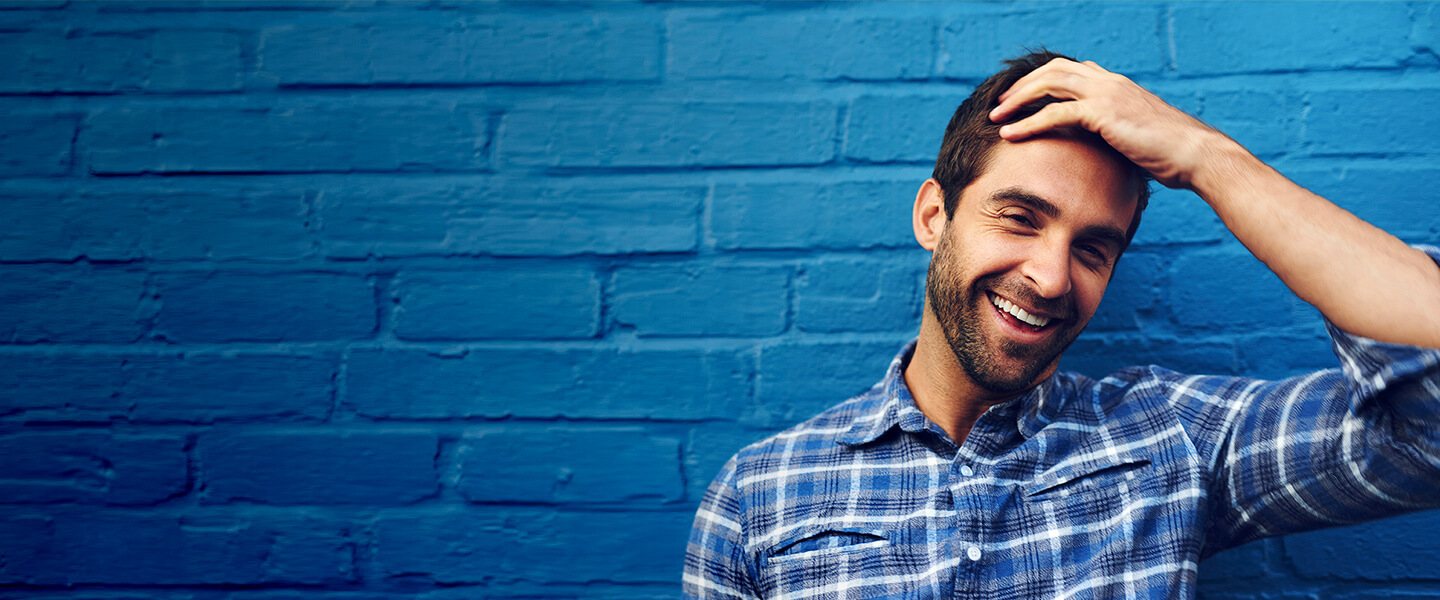 Our Individualized Treatment Plans
No two patients are alike, so Choice One Dental Care creates a personalized treatment plan for everyone who enters our doors. We consider all factors when devising your treatment, including your needs, desires, and budget. Crafting a plan that works for you rather than our bottom line is vital. That way, you can feel secure knowing you will always enjoy top-notch dental care from our professionals. Whether you require orthodontics or cosmetic care, you can rely on individualized attention from us.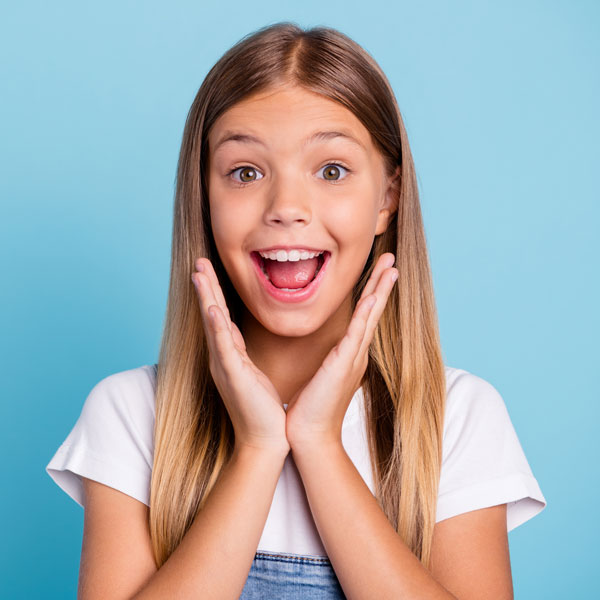 Contact Us Today for Affordable Dentistry
We Provide Everything from Orthodontics to Crowns
Creating beautiful and healthy smiles is our specialty! Doing so requires many skills, and we're proud to offer all of them under one roof. If your teenager requires orthodontics, you can get them here. And at Choice One Dental Care, you can receive the restorative or cosmetic treatment you need to feel confident again. Our practice is multifaceted and staffed with committed professionals who understand what it takes to deliver outstanding dentistry. We also want to make things easier for our patients by offering no-hassle online scheduling, convenient locations, and affordable care.
Cartersville
650 Henderson Drive #205, 3744, Cartersville, GA 30120, USA
Greensboro
1041 Parkside Commons #104, Greensboro, GA 30642, USA
Greenville
5C Cleveland Ct, Greenville, SC 29607, USA