Skip to Content
Get in Touch with Us!
Address
650 Henderson Dr, Ste 205
Cartersville, GA 30120
Phone
770-387-4533
Hours of Operation
Monday: 8:00 AM – 5:00 PM
Tuesday: 8:00 AM – 5:00 PM
Wednesday: 8:00 AM – 5:00 PM
Thursday: 8:00 AM – 5:00 PM
Friday: 8:00 AM – 2:00 PM

650 Henderson Drive #205, 3744, Cartersville, GA 30120, USA
Affordable Dentist
Cartersville, GA
Exceptional Care at Choice One Dental Care of Cartersville
Rejuvenate your smile with exceptional and affordable dental care. Offering an array of smile-brightening services, we want to help you show off your pearly whites. Our caring team will help you achieve and maintain excellent oral health and a beautiful smile!
New Patient Forms Missed Appointment Policy Form HIPAA Policy Form
No Insurance? No Problem.
Learn more about our signature membership program.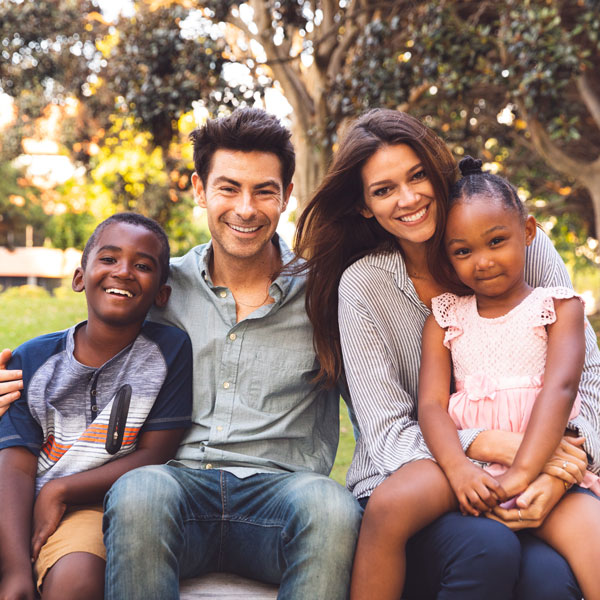 Same Day Family Dental Appointments
Searching for a Cartersville family dentist who provides quality services at an affordable price? Or one who welcomes children? Perhaps you want to initiate treatment at your very first appointment?
At Choice One Dental Care of Cartersville, we provide patient-centered care in a family-friendly environment.  Dr. Eichel enjoy caring for people of all ages. In some situations, we're able to start or even complete your dental treatment on the very same day as your initial exam.
Our Services
Everything your family needs can be found here at our Cartersville practice, including:
General Dentistry
Restorative Treatments
Dental Fillings
Crowns & Veneers
Extractions
Dental Implants
Cosmetic Dentistry
Dentures
Teeth Whitening
Preventative Care & Cleanings
Botox & Dermal Fillers
Periodontal Therapies
Bone and soft tissue grafting
Working Side-by-Side with Our Patients
Have you ever gone to a dentist office where you were told that you needed treatment, but didn't understand exactly why? Our dental team uses digital X-rays and imaging to show you exactly what we see during your exam, so that you can co-plan your treatment right alongside us. It's just one of the ways we ensure that our techniques are oriented to the unique needs of each individual patient. We're the warm, friendly Cartersville dentist that you've been searching for.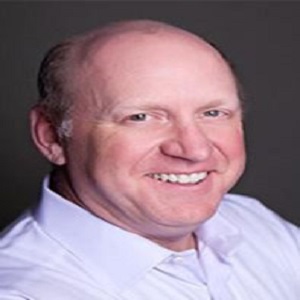 Dr. David Eichel
Dr. David Eichel is a dual trained Orthodontist and Pediatric Dentist. He has provided high quality orthodontic care for children and adults for over 25 years. He practiced first in Cincinnati and now back in his home town of Atlanta since 2014. He received his DMD from the Medical College of Georgia followed by a certificate in Pediatric Dentistry from University of Connecticut and a MSD in Orthodontics from Indiana University. He has worked in both private practice and group practices and is excited to bring his experience in all facets of Orthodontics to all his patients.

Dr. Eichel has been married to Judy for over 30 years and they have 4 adult sons. Dr. Eichel is a member of The American Dental Association, American Association of Orthodontists, Georgia Association of Orthodontists and Alpha Omega Dental Fraternity. In his spare time he enjoys golfing, boating, traveling, spending time with his family and playing with his two dogs. He is also an avid fan of the Cincinnati Bengals and Atlanta Braves.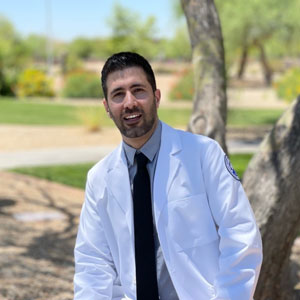 Dr. Amir Ghoreishi
Practicing dentistry has been a lifelong pursuit of Dr. Amir Ghoreishi. He enjoys getting to know his patients and strives to provide a comfortable dental experience by understanding his patients' concerns and putting them at ease.

Dr. Ghoreishi received his Bachelor of Science (BS) degree in Biology from Georgia State University. He went on to complete his dental school education and graduated with his Doctor of Dental Medicine (DMD) degree from Midwestern University in Arizona.

He stays up to date on the latest dental technologies by partaking in continuing education courses annually and by being an active member of various dental associations, such as the American Dental Association and Georgia Dental Association.
Testimonials
See what people have to say.
This was my first time at Choice Dental and it was great!
Everyone was very nice. You didn't overwhelm me with my treatment options.
Great experience! Excellent customer service! I found my dentist! Thank you!
Making Quality Dentistry Something You Can Afford
Our bilingual practice accepts most insurance plans, to reduce your out-of-pocket expenses. Affordable payment plans and 0% financing are also available, so that you never have to put you or your child's smile concerns off until another day.
Choice One Dental Care of Cartersville can take care of all your family's dental needs. Call today or request your appointment online.