Skip to Content
Cosmetic Dentistry for Better-Looking Smiles
At Choice One Dental Care, we believe excellent oral health takes many forms. While preventative dentistry is important, so is cosmetic dentistry. Patients benefit from our collection of procedures, which help create high-wattage smiles. If you're interested in improving the health and appearance of your smile, we offer a wide array of procedures and treatments. With many years of experience in cosmetic dentistry we're sure to enhance your smile that will suit you and your budget.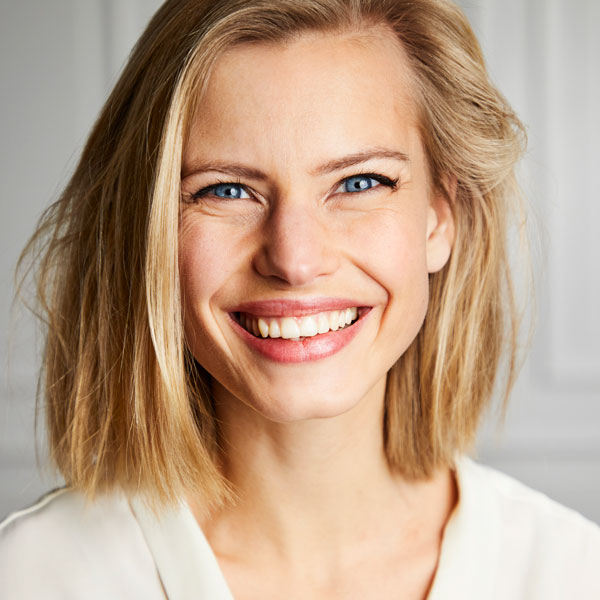 We Offer a Broad Spectrum of Cosmetic Procedures
Cosmetic dentistry is an excellent option for anyone who has minor imperfections in their smile. Our procedures help cover and hide these issues, giving patients more confidence and a newfound sense of happiness. Our procedures include:
Crowns
Cosmetic crowns accomplish two essential tasks: covering areas impacted by decay and improving the look of your teeth. We use a variety of materials to craft our crowns, and our patients appreciate the options we provide them.
Crown Lengthening
One way to address excessive gingival display – or a gummy smile – is crown lengthening. This procedure covers the undesired portion of the gums by extending the coverage of your teeth.
Cosmetic Bonding
Bonding is a simple procedure that makes a noticeable difference in the appearance of a smile. We can complete it in just one visit, making it a preferable option for many patients.
Soft Tissue Graft
Recession can be caused by a variety of reasons like age, brushing with too firm of a toothbrush, even traumatic occlusion or grinding. Gum grafting techniques take years off one's smile and can relieve sensitivity of exposed roots.
Teeth Whitening
Many over-the-counter teeth whitening options do not yield satisfactory results. Our teeth whitening solutions do because we use prescription-strength chemicals – that are safe – to whiten your teeth. We recommend smokers quit smoking before whitening their teeth.
Porcelain Veneers
Porcelain veneers are custom-fitted "shells" that are applied and bonded to the front surfaces of the teeth in your smile "zone." They are used to cosmetically correct teeth that are crooked or misshapen or to cover up gaps, stains and chips in your teeth. Porcelain veneers are not only aesthetically pleasing, they're functional because they protect your damaged teeth.
Cosmetic Dentistry Encourages Better Oral Health
Choice One Dental Care wants you to feel comfortable visiting our dental practice. One of the ways we ensure our patients' comfort is by delivering personalized treatment plans. No two patients are the same. Some have chipped or cracked front teeth and some have decayed molars. Some of our patients experience embarrassment from stained teeth, while others deeply regret the shape of their teeth. Our cosmetic procedures address those concerns and much more while encouraging better oral hygiene in the future.