Skip to Content
Preventative Dentistry for Lifelong Oral Health!
Preventative dentistry is crucial to your oral health. For instance, staying proactive with your dental health will avoid serious and expensive-to-fix issues down the road. Missing teeth, root canals, and more are easily avoidable with at-home care and regular check-ups. While engaging in excellent at-home oral hygiene techniques is essential, your teeth require professional assistance as well. Preventative dentistry helps patients do what they can't at home. It starts with semi-annual dental cleanings and continues through a lifetime of dental care.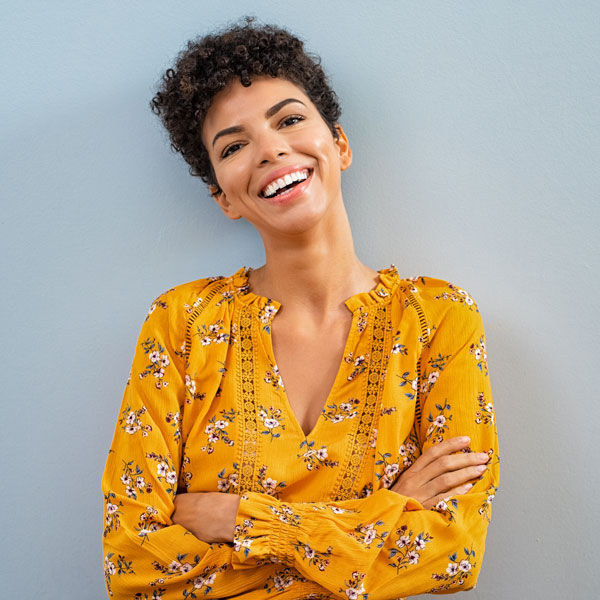 Make an Appointment for Our Preventative Care
We offer many services to our patients, all of which help them avoid expensive solutions to problems like tooth decay and cavities. We designed our collection of preventative dental services to provide a protective shield against those issues! We're also here to fix minor issues before they morph into more severe problems. Visit us for:
Digital X-Rays
We take x-rays to determine whether there are any underlying issues in your teeth or jawline. Our dental professionals utilize this modern tool during routine dental check-ups.
Fillings
Cavities are common. Fortunately, the dental field has evolved to the point where cavity treatments are effective, non-invasive, and painless. We use a variety of filling materials to address cavities and keep your teeth healthy.
Cleanings and Exams
We recommend twice-annual appointments for a cleaning and exam. During your cleaning, our dental hygienist will remove plaque and tartar from your teeth, evaluate the health of your gums. The dentist will then perform a thorough examination to determine if there is decay present, bone or soft tissue pathology, occlusion or TMJ issues, screen for oral cancer, as well as addressing each patient's chief concern. Your dentist will construct a treatment plan and explain those recommendations in detail.
Gum Treatments
Periodontal disease, when left unchecked, can have devastating impacts not only on your teeth but also on your overall health. Addressing gingivitis early can prevent the illness from progressing into periodontal disease which is irreversible once present.
Sealants
Sealants are placed to protect the deep grooves and fissures found in molars that even a tooth brush bristle can be too wide to properly clean. Sealants can prevent food from sticking in these grooves and causing potential cavities. The procedure is simple and painless and incredibly helpful for our younger patients.