Skip to Content
We Offer a Range of Dental Services to Families
Family dentistry encompasses a wide variety of treatments, each of which is designed to improve oral health. Our dental team possesses the experience, expertise, and tools required to deliver these services. At Choice One Dental Care, we take pride in the results we get, and we accomplish them within a warm, welcoming, and state-of-the-art facility. Our family dentistry services help patients maintain sound oral health through education and routine dental care.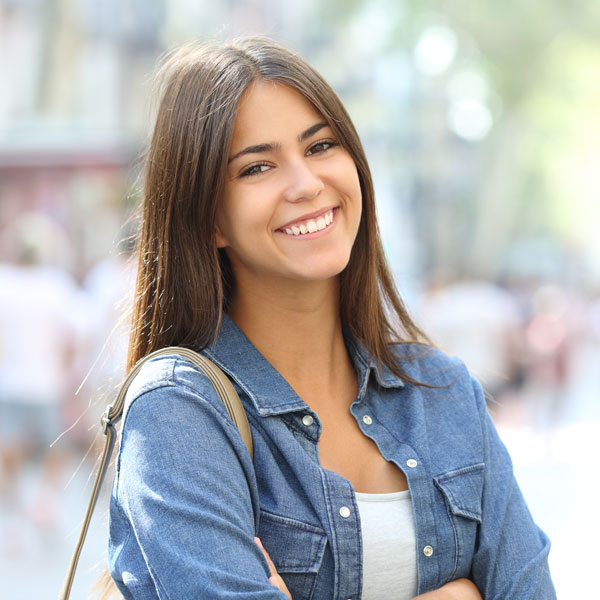 We Offer a Broad Spectrum of Family Dentistry Services
At Choice One Dental Care, we prefer to give our patients an all-inclusive experience. But what does that mean? For starters, we provide your family with a breadth of services. In some cases, we rectify issues as they arise. In others, our dental care prevents problems before they start. Regardless of why you visit us, you can rely on our team to provide compassionate and extraordinary dental care no matter your family member's situation or age.
Our Family Dentistry Services Include:
Dental Hygiene
Dental hygiene is essential. We recommend biannual appointments (every 6 months) to make sure that proper oral hygiene is routine. Our preventative dentistry services include a x-rays, an exam and removal of tartar or plaque from your teeth.
Extractions
We must remove teeth due to a variety of factors. We offer numerous sedation methods, and we work quickly to minimize any pain or discomfort. Our practice also provides restorative dentistry, which can include partial dentures and implants.
Fillings
Most people develop cavities despite good oral hygiene. We use composite fillings. We work directly with you to determine which one works for your budget and preferences. No matter which one you choose, you can count on long-lasting results.
Root Canals
Root canals have a fearsome reputation, but modern-day dental technologies and methods have made this procedure much less painful. If your root canal is infected, there's no use delaying action. Make an appointment, and our team will rectify the issue.
Sleep Apnea Treatment
Sleep apnea can be a dangerous condition, causing breathing stoppages while you sleep and contributing to heart disease and other ailments. Fortunately, several dental treatments can help, including custom mandibular advancing appliances.
Contact Us Today to Schedule an Appointment
At Choice One Dental Care, we pride ourselves on helping families achieve the best oral health possible. All you have to do is contact us today, and someone from our front office can schedule an appointment for each member of your family. We're the experts you can trust for elite dental care.