Skip to Content
We Offer a Way Toward a Better Smile
Choice One Dental Care is a leader in restorative dentistry, as our patients can attest. Our patients rely on us to enhance their smiles. Restorative dentistry refers to a collection of procedures aimed at addressing cosmetic flaws in a smile, as well as methods that address potential dangers, such as tooth decay. Learn more about restorative dentistry below.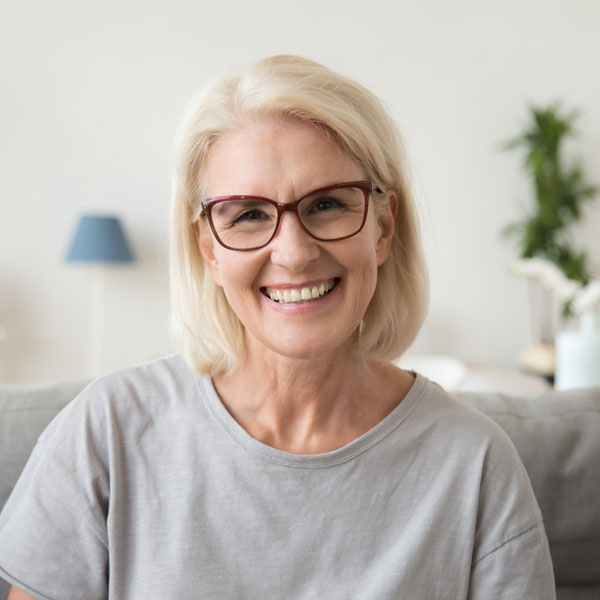 Our Restorative Dental Procedures
At Choice One Dental Care, we offer several options to patients who wish to improve their smile's appearance. They include:
Crowns
Dental crowns are caps used to cover damaged teeth. Typically composed of porcelain or metal, these dental tools help patients who have suffered from cavities or tooth decay that expose them to other issues or pain. They are aesthetically-pleasing and easy to place.
Implants
There are several options available to patients with missing teeth. Which one you choose will depend on a variety of factors, including your budget. Implants can be more time-consuming than other methods, but they are incredibly durable and restore full functionality to your mouth.
Inlays & Onlays
We use inlays and onlays when cavities and decay cause too much damage for a filling to address, but not enough to require a crown. Inlays and onlays strike a perfect balance and are an affordable restorative procedure.
Dental Bridges
Bridges are an option for replacing a missing tooth or a few missing teeth. The bridge is matched to the color of your teeth and then cemented into place to provide a permanent solution to your missing tooth dilemma!
Dentures
Dentures are the final option we offer to patients with missing teeth. Typically, we reserve the use of dentures for patients with many missing teeth instead of just one or two because they are a whole-mouth solution. Some dentures can be held in place with implants for improved retention and chewing function.
Oral Rehabilitation
If you have numerous issues with your smile, a full-scale oral rehabilitation process might be the best solution. Oral rehabilitation may require a multitude of procedures, including any or several of the above. In many cases, your dentist will work with a team of specialists to coordinate a specific plan to restore form and function for your renewed smile.
Restorative Dentistry Can Improve Your Life, So Call Now
Restorative dentistry is an excellent solution for patients who no longer feel confident when they smile. We believe every individual deserves to feel proud of his or her appearance. Whether you need a crown to cover a diseased molar or a solution for missing teeth, Choice One Dental Care can help. Most importantly, we address each issue with compassion and discretion.